OPEN PLAY WILL BE CLOSED
SUNDAY, JAN. 17, 2021
Dear Valued Families:
We are pleased to announce Bungalow Bounce has

OPEN PLAY

opportunities for your little ones! Check our
We are also open for PRIVATE BIRTHDAY PARTIES & PRIVATE GROUP EVENTS! To schedule your party/event, or if you have any questions, please Contact Us or send us a message on Facebook!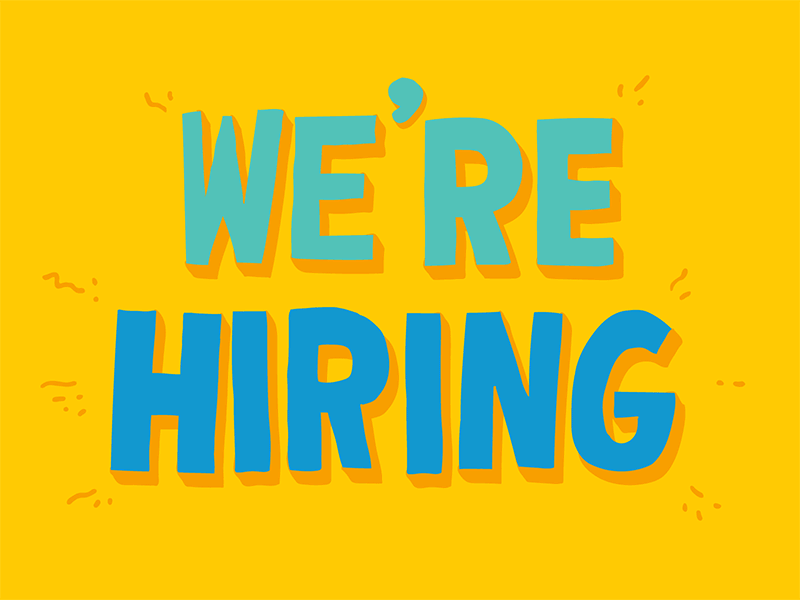 Bungalow Bounce is hiring!*
We provide an active work environment that offers
fun & flexibility for our staff.
Come be a part of our awesome team--contact us today
for more information!
*Must be age +17 to apply
Support a Small Business
Purchase

Bungalow Bounce
Gift Cards

or E-Gift Cards!
During this challenging time of COVID-19, people are looking for ways to support the businesses that they love in their communities. A quick and simple way to show support is by purchasing gift cards! Gift cards provide a tangible way for customers to support local businesses in times of need. And for many businesses right now, every little bit counts.
​
Your Bungalow Bounce gift card purchase is not only the perfect gift to treat yourself, families and friends; it will also support our business with a quick injection of cash that can immediately be used to pay our rent, inventory, staff, or other bills. Thank you for your support as we weather through the COVID-19 pandemic!
Bungalow Bounce Gift Card and E-Gift Card Special: Buy now, play later! Minimum purchase: $10
UPDATED PLAY RULE

:
We no longer allow shoes

in our Playroom due to new flooring.
ALL

guests must remove their shoes

(even those who are not playing)
& guests must wear socks

while jumping in the bouncers.
Looking for a great place to
have your next event or child's birthday party?
Look no further!
Have your party with us!
Check out the details on
our Party Info page
or Contact Us.
We offer a wide variety of inflatables structure for
children to play, exercise
and develop their
gross motor skills.
Check out our Calendar for special events at Bungalow Bounce!
​
Are you from out of town and looking for gift ideas? Are you looking to buy some fun for your kids, grand kids, nieces, and/or nephews?

We sell personalized

gift cards

!